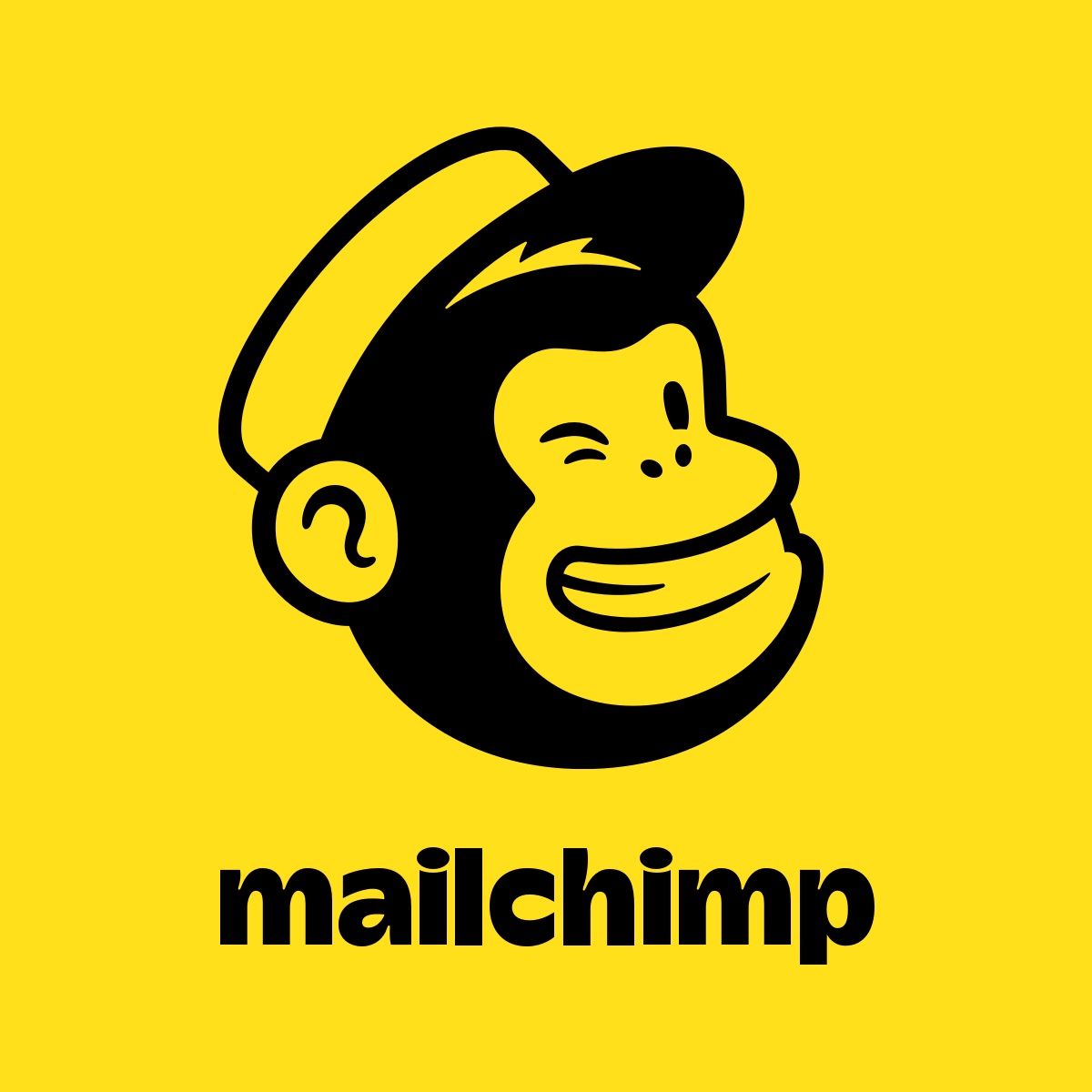 Email marketing firm Mailchimp announced on Monday that a hacker breached its internal tools and managed to gain access to 319 Mailchimp accounts for companies in the cryptocurrency and finance industries.
Read full story here.
Disclosure: VMO also uses Mailchimp to store subscriber information, however we do not think our account was compromised. We also have two-factor authentication enabled on Mailchimp account.